Ringless Voicemail
Looking for another avenue to contact and connect with your customers? Ringless Voicemail is the answer!
We can drop a prerecorded message on your customer's cell phone without ringing their phone!  Your customers can listen to your message and respond back when it is convenient for them. Nobody is unreachable!
The increase in cell phone usage has resulted in the decrease of traditional communication methods, which has created a dilemma for many organizations. By using Ringless Voicemail technology you are providing another avenue to engage with your customers. 67% of consumers check their cell phone even if it didn't ring or vibrate. 
10-20% Response Rate
Works great for the following campaigns:
Appointment Reminders
Service Reminders
New and Old Internet Leads
Holiday Sales & Special Events
Direct Mail Campaigns
Delivered Customers
Birthdays and Anniversaries
Unsold Showroom Traffic
Promotional Campaigns
Conquest Customers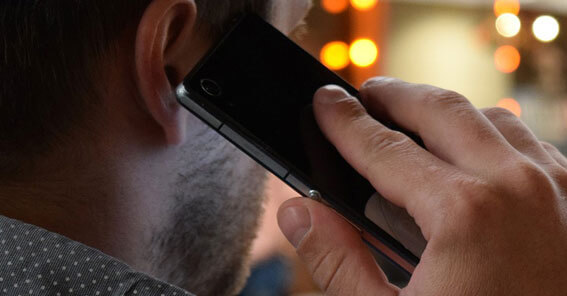 Get more information on Ringless Voicemail