Automotive BDC - Call Center Service

Increase Showroom Traffic using ProMax BDC
Want to increase the number of appointments? Then let us call your internet leads, unsold showroom traffic, and delivered customers!
We have a professional BDC staff that knows the car industry. No need to worry about hiring and training; you can focus on what's important- selling cars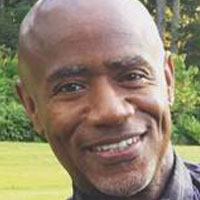 Reggie Robinson
Dealer Principal, Champion Ford Lincoln / US1 CDJ
Promax BDC services has helped us keep our showroom traffic more consistent and that always means more opportunities and sales…we highly recommend their services.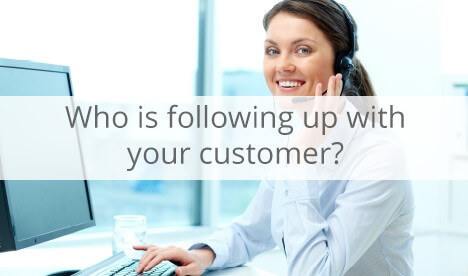 Increase the number of contacts to customers and set more appointments that result in more showroom visits and more sales! If you're not following up with your customers, someone else is... don't lose a sale because you didn't make a call. More than 60% of sold and unsold customers are not followed up on. Let us be the 'front line' of your lead generation efforts, professionally handling sales and service calls and assertively closing for the appointment. We manage every lead from all marketing channels for a fully integrated business development solution.
The ProMax BDC call center is an engaged and committed workforce that creates an increase in showroom traffic, appointments, and closing ratio with our goal-oriented management, support, and customer service. We pride ourselves in working directly with dealerships to set their goals and then meet them. We measure our success by the success we bring our clients daily.
We do follow up for:
Unsold showroom traffic
Trade-in campaigns
Oil change and service reminders
Appointment confirmation and follow up
Missed appointments
Deliveries
And more...