ProCredit Compliance
Red Flag Enforcement
Be sure of Red Flag compliance and all of your compliance requirements with the Total Compliance Solution – the industry's most complete compliance solution all integrated in one platform to make compliance as easy as 1, 2, 3!
Red Flag
Written Identity Theft Protection Program template
OFAC
Adverse Action – we'll send required notices for you
Privacy Notice
Do Not Call Screening
Digital signatures kept on file for:

credit report authorization
credit application
receipt of privacy notice
F&I menu

Compliance report for each consumer – to identify any missing compliance item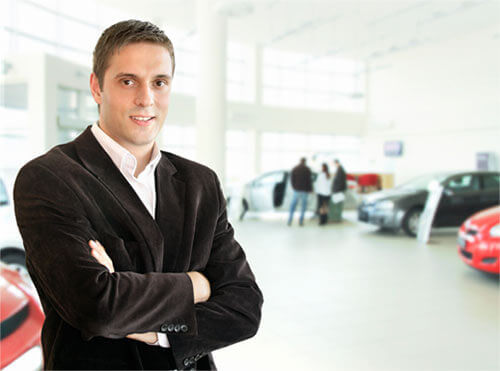 Simplify your compliance solution so you can focus on making more sales.
ProCredit integrates compliance into your selling process.
When you accept a credit application from a consumer or pull a credit report your dealership is responsible for complying with numerous laws and regulations. ProCredit provides you with easy to use compliance solutions so you can focus your attention on getting deals bought and selling more vehicles.
Red Flag Rules
Your dealership was required to implement an Identity Theft Prevention Program by December 2010. The program requirements include the development of a Compliance Manual and ensure implementation of all requirements therein. When you use the ProCredit Red Flag Rules solution you will receive a template of a Compliance Manual including the Risk Assessment Process developed for our own dealership for you to individualize as necessary.

Then, when a credit bureau report is pulled using ProCredit the consumer's Red Flag "Score" will be accessed.
If the Red Flag "Score" indicates dealership action is required to confirm the consumer's identity pursuant a message will pop-up in ProCredit informing you further investigation regarding the consumer's identity is required, at which time you can initiate access to the Red Flag Exam which consists of four "out of wallet" questions. The exam results will then be returned through the ProCredit system. Any required Incident Report can then be completed and stored in ProCredit for annual reports and audits.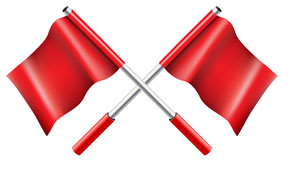 Adverse Action
Under the law a dealership is considered a lender and is required to provide adverse action notices to consumers under certain conditions. You can also easily identify consumers to whom you have denied credit. Then you can print and mail the required Adverse Action letter directly from ProCredit. Do not accept that the Adverse Action notice your indirect lenders provide to the consumer will mean you are in compliance.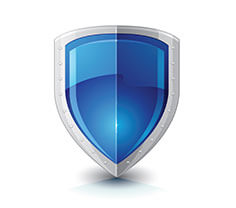 OFAC
Your dealership is required to screen all of your customers against the current OFAC list, whether they are financing, leasing or paying cash for their vehicles. Each consumer who is entered into your ProCredit database will be screened against the current OFAC list. If a match or a partial match occurs, ProCredit will prompt your personnel through the required action steps.
Credit Application and Permission to Pull Credit Report
Have the consumer sign a credit application you print from ProCredit which includes permission to pull a credit report.
Privacy Notice
You may print a Privacy Notice from ProCredit to present to each consumer from whom you take an application for credit in compliance with the Gramm-Leach-Bliley Act.