ProCredit... More than a bureau provider
We have multiple credit based products that will earn you $$!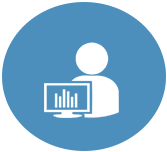 We provide TransUnion, Experian and Equifax credit reports
You can use our credit report codes in RouteOne and Dealertrack or in ProCredit
Receive one bill for all of your credit reports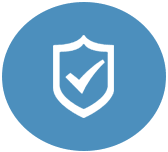 Pulling credit and staying compliant is seamlessly woven into your sales process.
It's easy to do, simple to manage and review...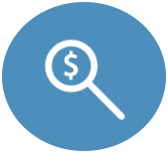 People in your area that were shopping for a car yesterday and had a credit bureau pulled.
You select the radius around your store
You select the CB range to target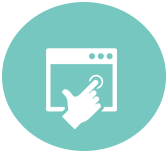 Soft-pull Technology
Get customer pre-selected immediately.
Get prospect's live credit score and trade information instantly.
Only need prospect's name and address
Does not require prospect's SS#.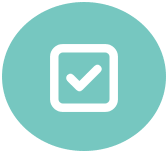 Soft-pull Technology
The application can be used on your current website, and you can also use it on a separate Special Finance website.
Customer is pre-approved instantly.
No SS# required, just name address, phone and email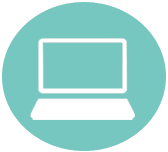 Our websites are custom designed and integrated completely with our web based Inventory and CRM software.
Search Engine Optimization
Inventory Software
Lead Management Software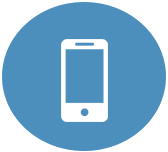 Record your own voicemail message, or we can do it for you
Uses a local phone number with easy-to-track results data
Contact customers already in your database or utilize new prospect lists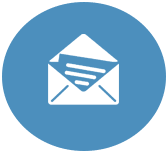 Industry High Response rates.
Over 25 million pieces mailed nationwide.
All letters come with a toll free "Call Manager" number at no charge to track responses for accountability and training.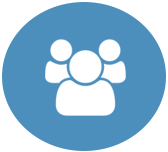 CRM
ILM
Inventory Management
Desking
Mobile