ProCredit... More than a bureau provider
We have lead generation products that will drive traffic to your showroom!
Are you interested in generating more new car leads, used car leads, or credit leads? Dealerships are dependent on lead generation for their prosperity. Considering how much consumers rely on the internet when shopping for their next car, online lead generation products are crucial. Targeting specific segments and generating more qualified leads will result in higher closing rates with a better return on investment.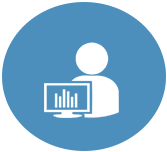 Finance leads and also Franchise leads for specific makes and models.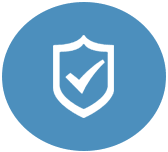 Freshest list of bankruptcies in your
market delivered weekly.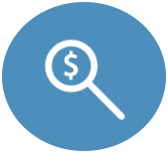 Target active buyers in your market that are looking for a vehicle .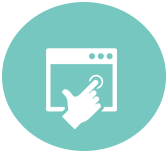 Online trade evaluation tool for your dealership's website.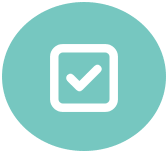 In addition to your customers getting their trade-in value they also receive their payoff and equity along with the ability to instantly get pre-approved and see their exact credit score.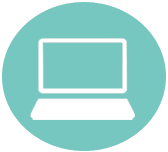 Our websites are custom designed and integrated completely with our web based Inventory and CRM software.
Search Engine Optimization
Inventory Software
Lead Management Software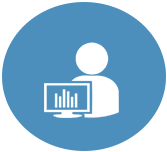 We can track & record all incoming
sales calls allowing dealers to see exactly how well calls are being handled and how well each advertising source is performing.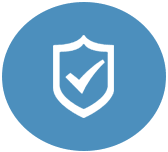 We can track & record all outbound calls allowing dealerships to measure and monitor the effectiveness of their sales reps and BDC reps.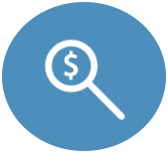 In house full service BDC to help you sell more cars.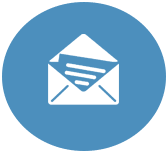 Credit related mail for Prime and Subprime buyers.
Industry High Response rates.
Over 25 million pieces mailed nationwide.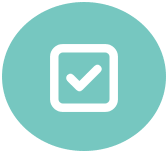 Instant Auto Credit App is a plug-in that uses soft pull technology to enable website visitors to instantly get pre-approved/pre-qualified and see their credit score.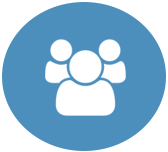 ProMax is a stream-lined, fully integrated web-based program that can manage every aspect of your operation, from desking to CRM, inventory management, and much more.