ProMax Websites
Dynamic, customized, user friendly websites designed to engage customers
ProMax™ websites are custom designed and integrated completely with a dealer's ProMax Unlimited system. Inventory is automatically updated and leads are sent directly back into ProMax for effective lead management. Our websites are built using the latest SEO techniques to drive customers to your website and with our responsive mobile design you can be sure you are not missing out on any traffic that comes to your site on a mobile phone or tablet. Don't use ProMax? No problem! We can still give you a great online presence with one of our engaging, responsive websites.
ProMax Websites offer a state of the art back end management system. Dealerships will be able to manage their website which includes building new pages, modifying pages, deciding which features to use, plus much more. All changes will take effect immediately. No more having to wait on your website company. No more having to manage multiple systems. With ProMax Websites you will save time and money by using One System for One Solution.
Learn more about the many benefits of ProMax Websites by clicking on any of the buttons below.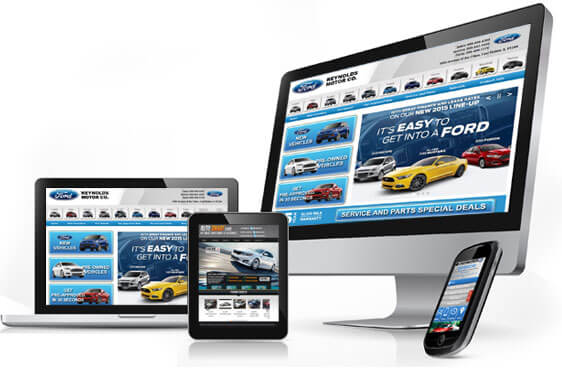 Phone: (888) 386-9179