ProCredit Software Solutions
Only ProCredit can provide your dealership credit reports and compliance while at the same time offering you multiple credit-based products that will help you sell more vehicles at higher grosses.
Stability, Reliability, Service and Innovation is what sets us apart!
ProCredit credit reporting solution provides quick and easy access to all three of the national credit reporting agencies: Experian®, TransUnion® and Equifax®.  We deliver credit reports to auto dealerships directly through our secure online web portal or you can use our credit report codes in Dealertrack®, RouteOne®, Credit Acceptance®, CUDL® and other portals.
As an authorized reseller for all three agencies, you can be assured that ProCredit's data transfer process and security meets or exceeds the strict requirements of the credit reporting agencies. We are totally compliant and up to date in all security requirements by all the bureaus, and have an unblemished record of perfect yearly compliance audits.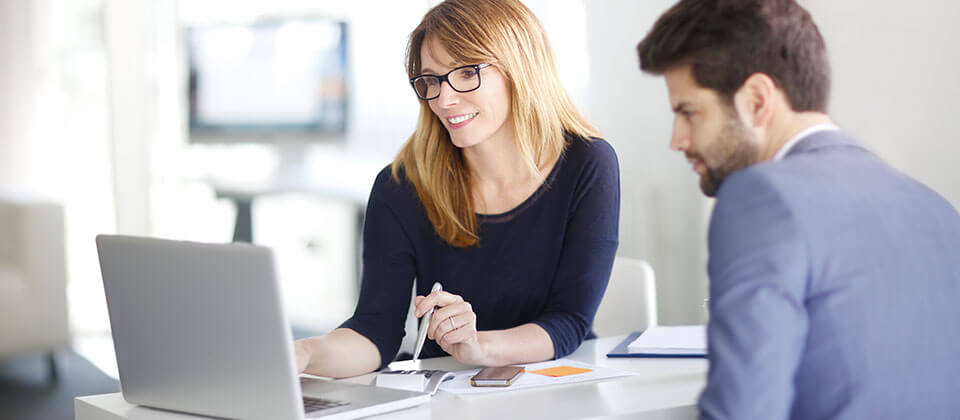 Dedicated Customer Service & Training
We've built our reputation on consistently delivering outstanding customer service and support.
We provide free training to help you leverage our credit information solutions to maximize your competitive advantage
Each auto dealer is assigned their own Customer Service Rep for unmatched service quality with a personalized touch
Innovative Credit Solutions and products
As we have grown over the last 23 years, we have carefully selected specific products and services that enhance our primary, credit report business. Consistently, we strive to meet our goal to create additional value for our customers by streamlining their sales process to help maximize their opportunities for growth while keeping them compliant.
ProCredit - Now offers the industry's most options in soft pull technology.
We also offer a large assortment of lead generartion products that can be added to maximize sales. ProCredit offers lead generation products such as: